About Russell B. Hanford, Ph.D.
I came to psychology later in life.  I graduated from Stanford University with a degree in Economics and then worked in business for 12 years, earning an MBA at the UW along the way.   While continuing to work in business full-time, I transitioned to psychology by taking evening classes and volunteering in research labs at the UW and volunteering for the King County Crisis Line and other community mental health clinics.  I earned my Ph.D. in Clinical Psychology from Emory University in 2000.  My dissertation was on adult ADHD.   I completed my predoctoral internship and postdoctoral fellowship at the University of Washington School of Medicine and Seattle Children's Hospital.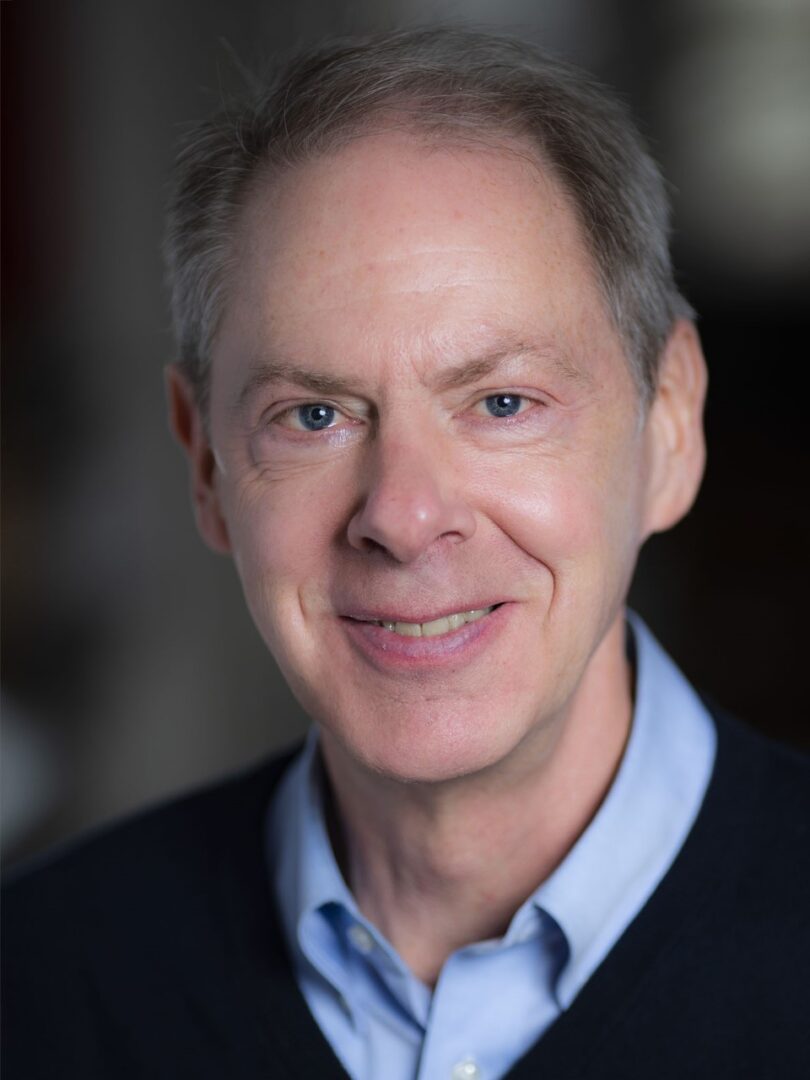 While at Seattle Children's Hospital I worked on the inpatient unit where I served as primary clinician to numerous children and adolescents and co-led psychoeducational eating disorder groups and Dialectical Behavior Therapy (DBT) skills training groups.  The DBT groups taught mindfulness (self-awareness), interpersonal effectiveness, emotion regulation and distress tolerance skills to adolescents.  Today, in my practice, I often find these skills relevant to both my teen and adult clients.  During my later years at Seattle Children's Hospital, I worked as a research psychologist on a study examining the impact of maternal depression on families and a second research study developing a treatment manual for depressed adolescents using a Behavioral Activation approach.
I am a clinical instructor for the UW Department of Psychology where I supervise clinical psychology graduate students.
I am past treasurer of the Washington State Psychological Association and remain a member of the finance committee.  I also have been treasurer of Roanoke Park Counseling since 2005.
As hobbies I enjoy playing classical piano, attending classical music concerts, running, cycling, skiing, baking and gardening.